AeroSpatial based in Alexandria/Australia uses our RasPiGNSS expansion board for precise drone navigation in RTK mode. Chris Kelly, Director operations of AeroSpatial says: "We are so pleased with your unit! We have received repeatable position accuracy of 4mm by 4mm by 10mm in comparison with a survey grade Trimble GPS unit. This exceeded our expectations and we are excited to move forward into implementing an array of these units."

Siemens Intelligent Traffic Solutions (now Yunex Traffic) has been our launch customer for the PiGNSS precise positioning device and service.


For Austrian Airlines we established a programme assessing their operations within a new terminal building by developing and employing a novel super-fast discrete operations simulation system together with TXware. This was later extended to include staff planning of ground operations.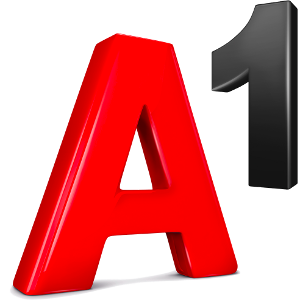 For A1 Group we helped in the design and implementation of an Internal Control System (ICS) to achieve compliance to the Sarbanes-Oxley-Act in A1 Austria and its subsidiaries in Slovenia, Serbia, Croatia, Macedonia, and Belarus.
For A1 Austria we helped designing and implementing the GAIT methodology for streamlining the ITGC implementation of the SOX-compliant ICS, as well as conducting a Segregation of Duties (SoD) analysis of some of the IT systems in SOX scope.